The favorite restaurants of the staff of Key West Travel Guide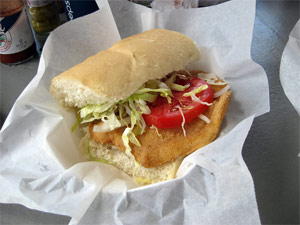 Wondering which Key West restaurants are the favorites of Key West Travel Guide's concierges?
Our favorite restaurants have to have three things:
Excellent, consistently enjoyable cuisine
Fresh ingredients prepared in a clean kitchen
A dining area that takes advantage of the best features of Key West, such as a water view, garden setting, fine dining room, or funky Key West vibe.
The restaurants we favor range from casual fish shacks to upscale fine-dining. So it does not matter if the restaurant has picnic tables or linen table clothes, if it pleases our foodie palates, then we return again and again.
Below are our "Editor's Choices" for dining in Key West.