Pamper yourself with excellent service and gourmet cuisine at one of Key West fine dining restaurants.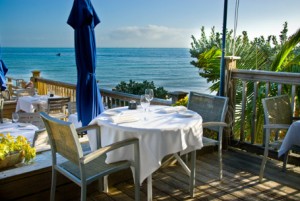 While Key West is a bastion of the unpretentious, laid back lifestyle, it still enjoys a gourmet meal served in the classic fine dining service.
Options for those looking for a special experience include a wide range of cuisines, including New American, classic French, gourmet Italian, and nouveau German.
You can expect to be treated like royalty at all of these establishments, while attentive staff make sure your dining experience is as memorable as the delicious dishes. Bon appetit!
Below are a list of Key West's fine dining restaurants, and each listing includes their restaurant menu.