Early, detailed account of Key West provides an interesting view into old Key West.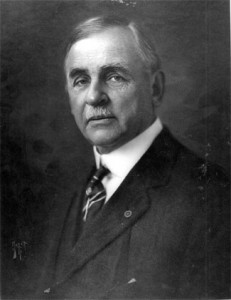 Written in 1912, this is the most extensive historical text from that era.
Jefferson Browne was the son of a local businessman and politician, and after graduating law school, became a State Senator. He is credited with helping Henry Flagler envision a railway all the way to Key West .
His account of the island is fascinating…and not always necessarily pretty. Read it and you'll know more than most modern-day storytellers.
Click on the titles below to read that chapter.